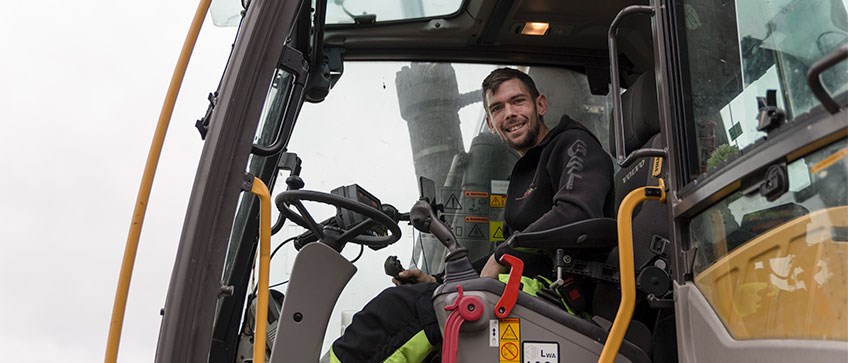 Welcome
Welcome to Maskinentreprenörerna (ME) - the association of Swedish Earth Moving Contractors.
We are the leading trade- and employers association for earth movers and contractors with construction equipment in Sweden.
Contact us
Our head office is located in Stockholm and we have ten offices throughout Sweden; Skellefteå, Sundsvall, Gällivare, Falun, Stockholm North, Örebro, Linköping, Jönköping, Växjö, Gothenburg and Malmö. Please contact our advisors if you want to know more about ME or become a member.
Become a member
ME has 4000 companymembers. Do you want to be a member?
Read more about membership and apply
Statutes
ME has statutes for the membership.
Ethics policy
The Ethics Policy of the Association of Swedish Earth Moving Contractors is intended to act as a source of guidance for our member companies and a source of reassurance for clients.
Publicerad den 4 oktober 2017